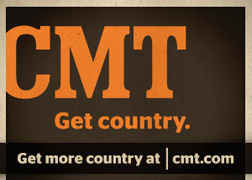 Reba McEntire, 'Love Somebody': Everything You Need to Know

Reba McEntire has returned with Love Somebody, her first studio album in five years. From the title to the songs to the inspiration and her new record deal, here's everything you need to know about McEntire's 27th studio album, now available at stores and digital retailers.

McEntire worked with some of the hottest young talent in the Nashville songwriting community to create a fresh new sound, but also included writers and producers she's relied on for decades. The result is a ballad-heavy project focused on love, or the absence of love....Read the rest of the review.